High-5 Basketball is a recreation basketball program designed to enable the child with disabilities to participate in the game of basketball.  Each player has their own B-Ball Buddy that works with that athlete to enable them to learn the skills of basketball and to learn sportsmanship and teamwork.  Our objective is for the athlete with disabilities to experience the enjoyment of playing basketball and learning many things with their  Trampoline basketball hoop guide which is a very new statement in the basketball game and you will be able to participate in a group activity for athletic and social goals.
High-5 Basketball is part of the Boca Hoops Recreation Basketball Program.
The 2019 Season will begin in September 2019 (Registration to be held in March/April 2019).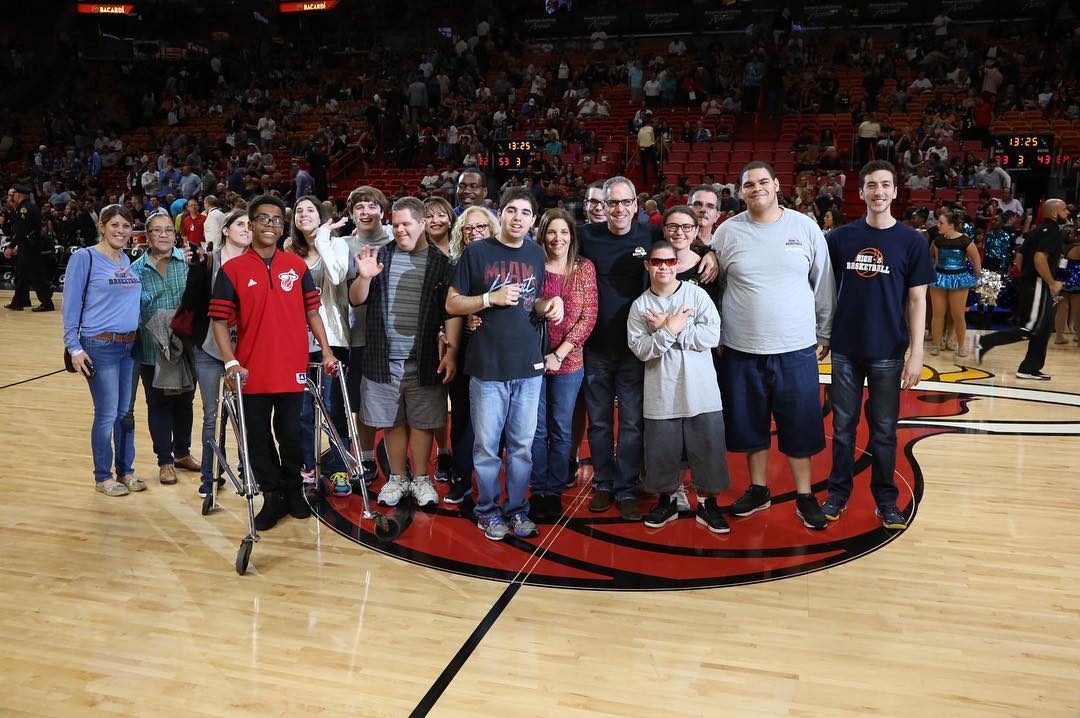 Please click the 2019 Registration link, for information about our upcoming Fall 2019 Registration, which will be held during the end of March and the beginning of April bring your why not zer0 sneakers and come to the field.